December 16th, 2011 at 6:19 pm -
FIFA Soccer fans should be delighted to know that the ultimate mobile FIFA experience will hit store shelves when the PlayStation Vita launches in February. Giving FIFA players the most definitive way to play on the go with a console like controls, and Hi-Def graphics, FIFA Soccer will be the Sports game to play upon it's release.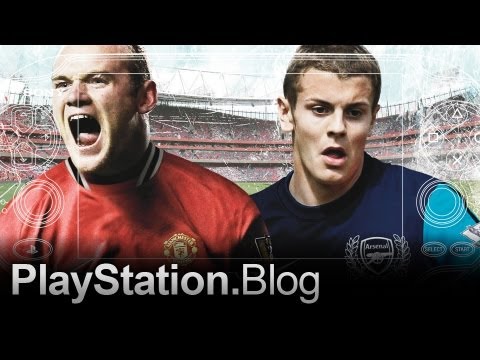 The same physics-based, data driven technology that powers FIFA gameplay on PlayStation 3 drives FIFA Soccer on the Vita across eight different game modes, including authentic 11 versus 11, Be A Pro, Tournament Mode with over 50 real-world competitions, a full in-depth Career Mode, and head-to-head online. The game definitely looks and plays like the award-winning FIFA console game.
Source: PS.Blog