January 17th, 2013 at 2:18 pm -
On the PlayStation Blog, Daniel Maniago (the community manager of SuperBot Entertainment) shared some new information on the new downloadable content for PlayStation All-Stars Battle Royale. Both Kat from Gravity Rush and Emmett from Starhawk will be coming February 12th 2013 for free within the first two weeks of release while the new level called Fearless will be released sometime in February. Fearless, the new level which meshes both Heavenly Sword and Wipeout, will be paid downloadable content but for those who want to try before you buy, this stage will be available to play on Ranked Matches.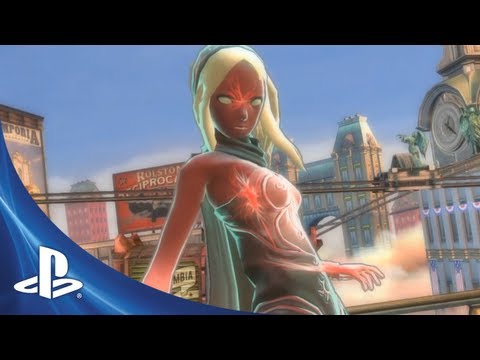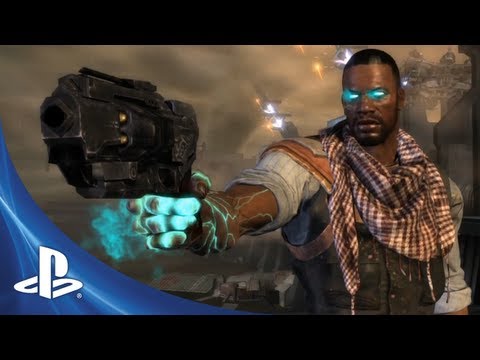 To finish off this post, Daniel also told fans to "keep their eyes peeled in March for more info" so there's more content on the way. Later this week, we will have a second interview with the creative director of PlayStation All-Stars Battle Royale, Omar Kendall, so perhaps he will shed some light on what is coming. Stay tuned to PlayStation Euphoria for more information on PlayStation All-Stars Battle Royale when the news arises.
Source: PlayStation Blog