January 16th, 2013 at 6:38 pm -
Apparently Ed Boon, the famed co-creator of the Mortal Kombat series, recently made a post on his Facebook page and announced that the Injustice: Gods Among Us' "beta is out soon!" This Facebook page run by a friend of Ed Boon's called Logan Young, has 1723 likes at the time of writing, however, so this can only be considered a rumor. If you are not aware, Injustice: Gods Among Us is a fighting game which has both heroes and villains from DC Comics battling against each other. Some examples of characters included in this game are Batman, Superman, Nightwing, Lex Luthor and Solomon Grundy. At this moment,  there is no information on when the beta will be released but stay tuned to PlayStation Euphoria for more information.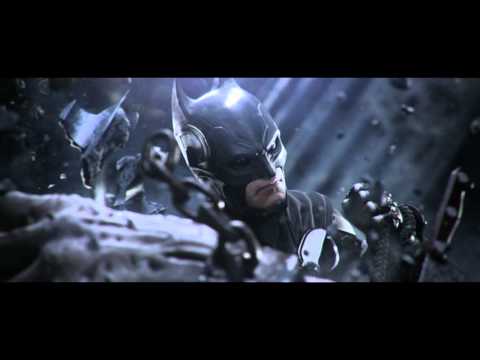 Warner Bros Interactive has also confirmed that Injustice: Gods Among Us will have an April release on the 16th for North America and 19th for Europe. WB also have affirmed that  there will also be a collector's edition ($99.99) and a battle edition ($149.99) for the game in addition to the standard version. As you can see in the images below, the collector's edition will have the game, the Injustice comic book, a collectible figurine with Wonder Woman and Batman, a steelbook, three exclusive downloadable skin codes,  and a collector box.
For the battle edition, you will receive the Injustice fight stick, downloadable skins and the game.