January 31st, 2013 at 11:42 pm -
The rumors are flying about the PlayStation 4 coming this year and the excitement is building for Fall 2013. There is no evidence of the platform existing at this moment but next month, PlayStation will be holding an event during February 20th and they have told us that on this day, we will "see the future." In anticipation for a possible announcement, here are "5 Features I Want To See on the PlayStation 4."
Cross Game Chat
This feature has been demanded by the PlayStation fans throughout the PS3′s entire lifespan and with Xbox 360 having this feature from the start, Sony has been downplayed. With the PlayStation Vita even providing this functionality, it is certain that we need cross game chat on the PlayStation 4.
Game Unlimited service
PlayStation Plus users have experienced a wealth of content throughout the past few months with games such as BioShock 2, Gravity Rush and Uncharted: Golden Abyss, but with the recent takeover of Gaikai, it is likely Sony could apply a game rental service like Sony's own Music Unlimited with this new technology. With the Game Unlimited service, you would be able to instantly play the hottest games rather than just having them for free, months or even years, after their release (PlayStation Plus). The games included would be for a low subscription payment much like OnLive's PlayPack Bundle. On both the PlayStation Vita and PlayStation 4, it is possible that this could be used on PlayStation certified Android phones as well. Much like what the Vita promises, you could save the game on your console and keep playing the game on your way to work with mobile networks/internet cafes. This along with PlayStation Plus would be an invaluable asset to the dedicated PlayStation gamer.
Backwards Compatibility and Up-scaling
Backwards Compatibility is a huge deal for many people as it gives people the ability to play their old games on a new system. This first began with the PlayStation 2 as it had full compatibility with the previous generation. The PlayStation 3, however, did not. Sony's decision to not have this feature a few years after the PS3 launch was quite controversial. Backwards Compatibility with all systems including the PlayStation 1, 2 and 3 would be a fantastic addition for the PlayStation 4, but how about going one step further? Up-scaling from the previous generation. We have seen up-scaling of PlayStation 2 games via an emulation software program called PCSX2 which makes them look HD so why not add that feature on to the next PlayStation? Sure, companies could not exploit peoples' nostalgia by creating HD Collections but Sony could charge players for add-ons like trophies, online multiplayer, or 3D capability.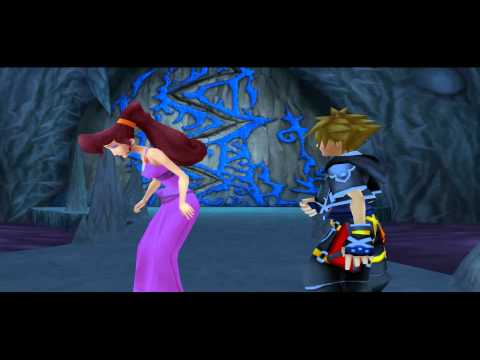 Kingdom Hearts 2 in 1080p provided by PCSX2′s official YouTube page while it's running on their program.
 Oculus Rift
Once a Kickstarter project, the Oculus Rift has been making great strides in gaming. Bethesda, iD Software and Valve have all been interested in this technology and for those who have tried it, they have expressed joy while using the Oculus Rift. Ever since I was a kid, I have always wanted to see virtual reality in gaming and this could finally be it. Imagine playing a game like Skyrim on the Oculus Rift as you explore a huge world. The possibilities are endless and the Oculus Rift could revolutionize both the role-playing and first person shooter game genres in terms of immersion. At this point, Oculus Rift should be used for first person gaming and only be used as an accessory, not a device which uses all games.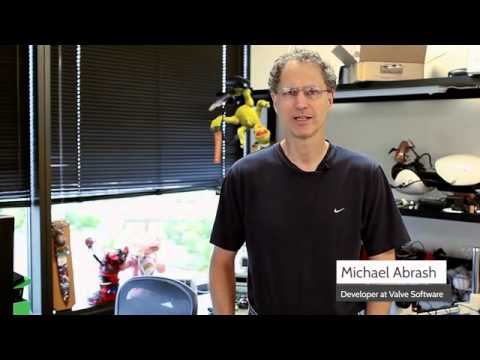 Voice Recognition
Much like the Oculus Rift, voice recognition could revolutionize the gaming industry in terms of immersion. We have seen the demos of Kinect's voice recognition technology with Lionhead Studio's Project Milo and this could be used to increase your role in games like Mass Effect, Beyond: Two Souls and The Walking Dead. Making your own decisions in games has been a huge factor in game design over the past few years and voice recognition could heighten it to the next level.